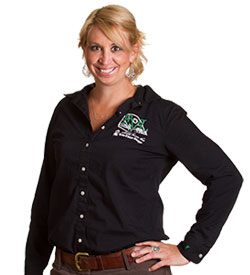 Spotlight:
Sarah Bradley
Owner of EVL Cheese Company
Location:
EVL Cheese Company
5 E Washington Street
Ellicottville, NY 14731
Hours:
Monday–Sunday
10:00 a.m.–6:00 p.m.
Website:
www.evlcheese.com
Q&A
Where did you grow up?
Cuba, NY
How did you get into your profession?
I decided to get into the retail cheese business about 6 years ago after getting out of the event management business for 10 years. I learned the retail store business from my mother who managed the Cuba Cheese Shoppe and learned the ins and outs in business from my father who has managed supermarkets and the Cuba Cheese Shoppe for over 35 years.
What did you study in school?
I have a Masters in Sport Management and Business.
What is your greatest accomplishment so far?
Opening up my own store in Ellicottville, NY.
What is your favorite part about your business?
Giving our customers fabulous gourmet cheeses to try!
What inspires you most?
Growing my business….I would like to open a wine bar alongside EVL Cheese Company, so customers can enjoy a bottle of wine with their favorite cheeses!
What is one cheese you recommend everyone try at some point?
Cheese Curd!!!!