Main Content
Ellicott Development is a full service real estate management and development company with over 40 years of experience in Buffalo, Upstate New York and Western Pennsylvania. For all your commercial or residential needs, we'll use our extensive resources to help you find or develop the property that's just right for you.
Latest News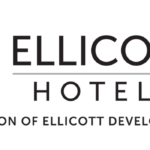 Buffalo, New York – Ellicott Development Company Announced Monday March 12, 2018; Tom Molenda has joined the Company to further develop their growing Hotel division as Director of Hotel Operations and will oversee all of Ellicott Developments Hotels. Tom Molenda comes with a wealth of experience, having spent the last 33 years in the hospitality […]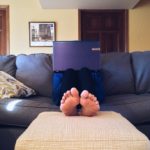 Finding the Perfect Roommate Is All About Leveraging Resources Wisely Finding a great roommate can fix a lot of problems. People who are looking to split the cost of their rent, or simply want companionship whenever they get home at the end of the day can benefit from finding a great roommate. Whatever the reason for […]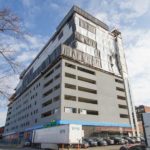 Construction of 500 Pearl continues. We now anticipate a late 2018 opening and are currently leasing build-to-suit offices on the 7th and 8th floors. See more information on 500 Pearl.