Main Content
Ellicott Development is a full service real estate management and development company with over 40 years of experience in Buffalo, Upstate New York and Western Pennsylvania. For all your commercial or residential needs, we'll use our extensive resources to help you find or develop the property that's just right for you.
Latest News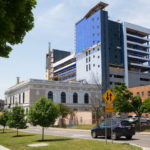 Construction of 500 Pearl continues to take shape.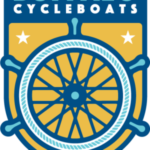 Brandon Bova Buffalo CycleBoats 301 Ohio Street Buffalo NY 14204 www.buffalocycleboats.com Where did you grow up? I grew up in a small town called Waterford NY. Waterford is located in Saratoga County and is the junction of where the Hudson River meets the Erie Canal. Lots of boats pass this small village each year traveling […]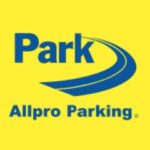 Allpro Parking is pleased to announce that effective June 1, 2018 it will be assuming the operation of the Ellicott Airport Parking facility located at 4301 Genesee Street across from the Buffalo Niagara International Airport.