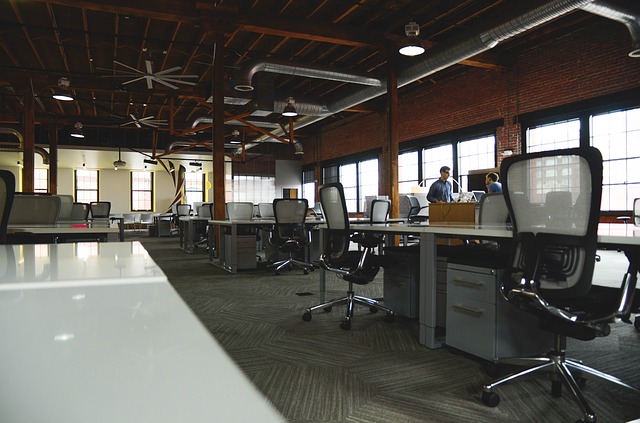 Finding the right location for your business can help it grow.
When your business is just starting out, its physical space and location may not be terribly important. If your business has started to grow, however, you'll want to look into upgrading your business address to find and retain new customers. With the right location, you can set your business up for dependable long-term success.
Evaluate Your Needs
As you begin looking for a space, rank your needs in order of urgency; you might not be able to find a space that fills all of your needs exactly, so make sure you know which criteria you can compromise on when you find a promising space. If you're in the business of building and designing things, for example, you'll need a location with cheaper land and space for a workshop. If you run a retail shop, you'll want a location near major attractions with abundant parking. Spaces that are perfect for one type of business may be terrible for a different type of business, so don't just blindly choose a space that says it's perfect for business.
Location is Everything
Even in the age of online shopping, placing your business in the right location is critical for its long-term success. Retail spaces need to be easy to find and convenient to access; if your business is hidden out of plain sight, it may be difficult for even dedicated shoppers to find your shop. Accessibility and clear visibility are absolute necessities for a retail business.
You also need to find a space that speaks to your type of customers. For example, if you own a gift shop or a luggage shop, a space like 4301 Genesee in Buffalo would be ideal. With its close proximity to the airport, local hotels, and major highways, you'd be positioned to meet the needs of travelers and tourists. You'd also have excellent visibility, allowing customers who need a last-minute purchase to find out about your business simply by walking past the storefront.
More Than The Location
In addition to ensuring that your business is in the right geographical location, you need to make sure that the functions and the aesthetics of your space are well-suited to your business. A fun and quirky shop focusing on local customers might work well in a cozy location with low lighting and exposed brick walls. However, if you're trying to sell high-end jewelry or artwork, you need a space with natural lighting and attractive walls and floors.
If your Buffalo, New York, business needs to move out of the garage and into a new space of its own, contact the experts at Ellicott Development. We own and manage a variety of properties and can help you find the perfect address for your business.