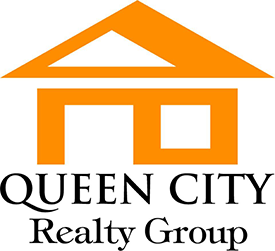 Queen City Realty Group
295 Main St. Suite 123
Buffalo, NY 14203
Office: (716) 923-7407
Q&A
Tell us a little about your business. When did you start and what do you do?
Queen City Realty Group was founded in 2009. We work with buyers and sellers to purchase homes and investment properties, handle property management for clients and most importantly build long lasting relationships.
What is your favorite thing about working and being located in Buffalo?
Watching and playing a part in the growth happening in this amazing city… and all of the fantastic lunch and happy hour options.
What charitable or philanthropic work does your business do?
Each of our agents has their own passions. From political awareness to animal welfare to fighting the opiate epidemic in Western NY, we all support each other and each of our causes.
What is the best part about spring in Buffalo?
The booming housing market- DUH!
Mimosa or Bloody Mary?
All of the above.