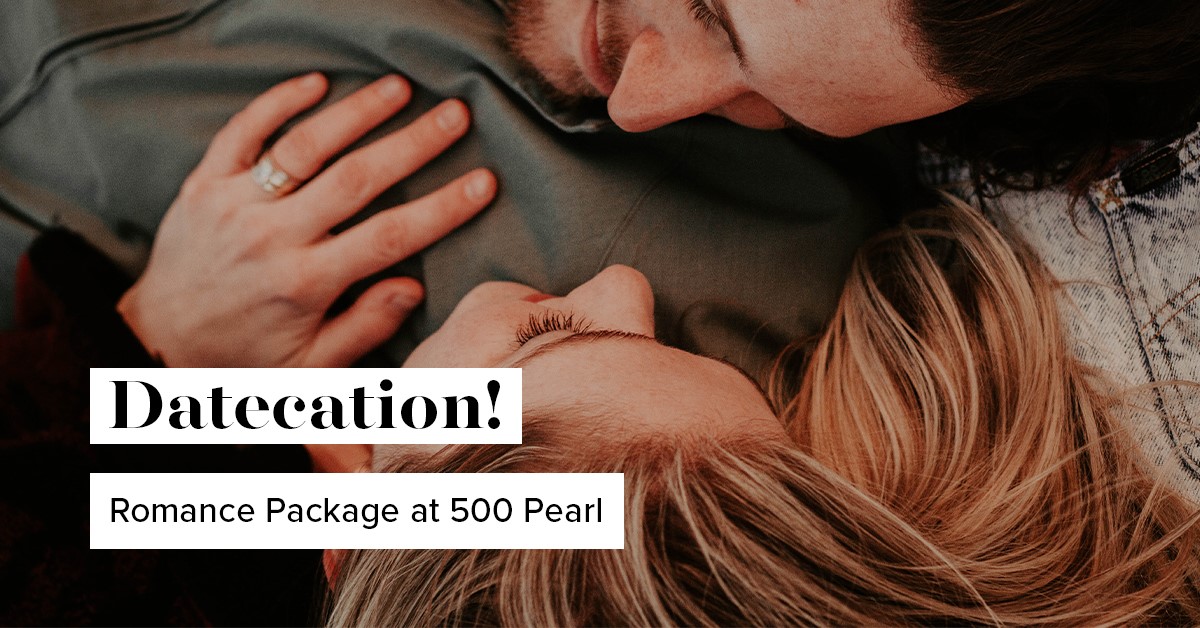 Datecation
Fall inlove with our Romance Package at Aloft at 500 PEARL. Enjoy all that Downtown Buffalo has to offer including their delicious local restaurants & beautiful local shops when you Datecation at Aloft. Invigorate your taste buds with a voucher to Fresh Catch Restaurant, have fun bowling at our inhouse bowling alley, Spare Lanes. Enjoy the incredible views that downtown has to offer as you re-connect with the one you love.
Package Includes:
Overnight stay at Aloft
$50 Gift Certificate to Spare Lanes
$40 Voucher to Fresh Catch
Includes Grab and go breakfast for 2
Package cost $199/night
---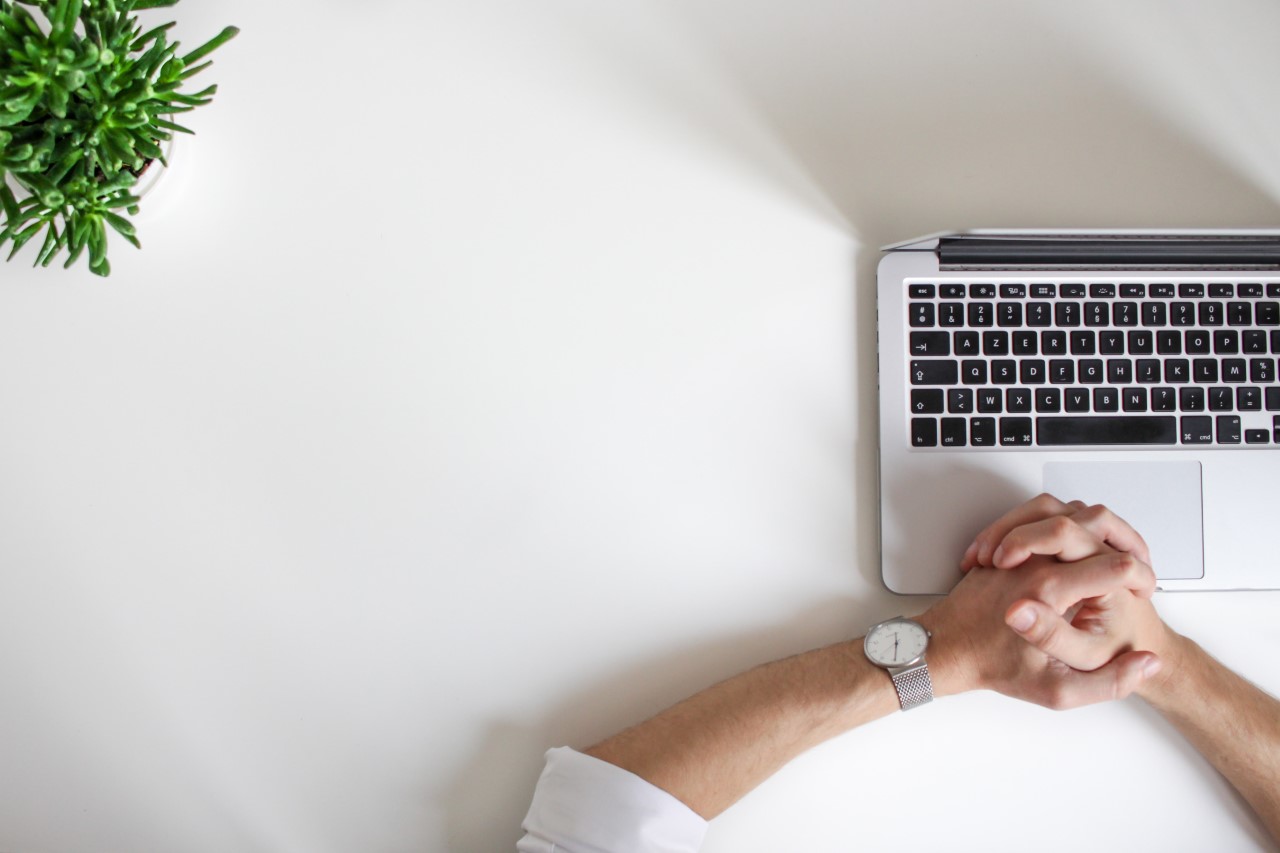 Work From Here Package
In need of a change of scene? Located in the heart of Downtown Buffalo, Aloft offers the ultimate change of scene solution. Remotely work from one of our spacious King rooms with zero distractions. The only thing that will be catching your eye is the view.
Package Includes:
Coffee @ check in
Bottle water @ check in
Grab and Go Breakfast @ check in
$20 Fresh Catch GC for lunch or drinks after "work"
---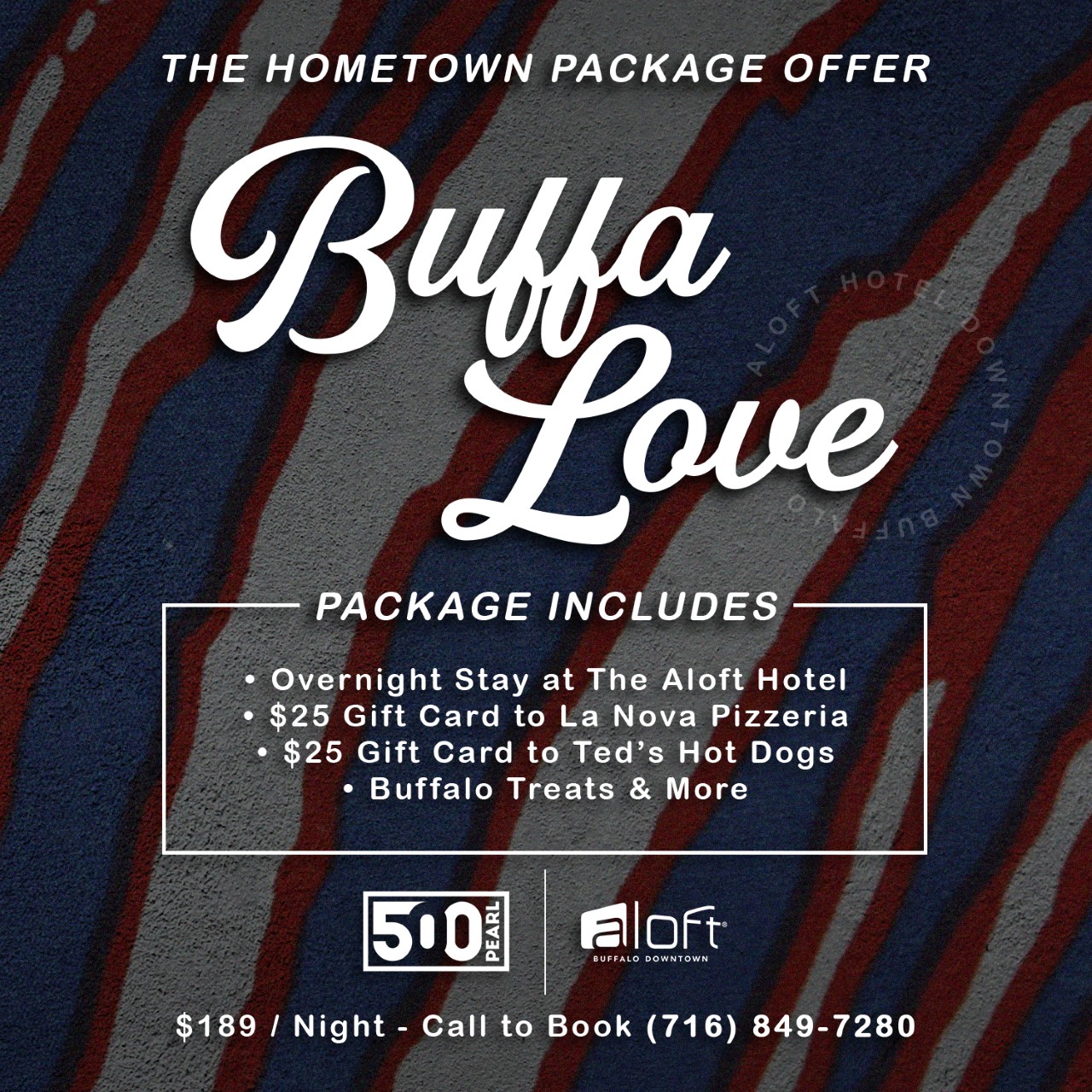 BuffaLove Package
Welcome Home For The Holidays! A mini "Taste Of Buffalo" starter kit is just want any out of towner needs to feel the hometown vibes! Book this overnight package today and get excited to experience the BUFFALOVE.
Package Includes:
Overnight stay at hotel
$25 GC to LaNova
$25 GC to Ted's
Buffalo Treats
$189/night
To book, call (716) 849-7280.
---
WNY Road Trip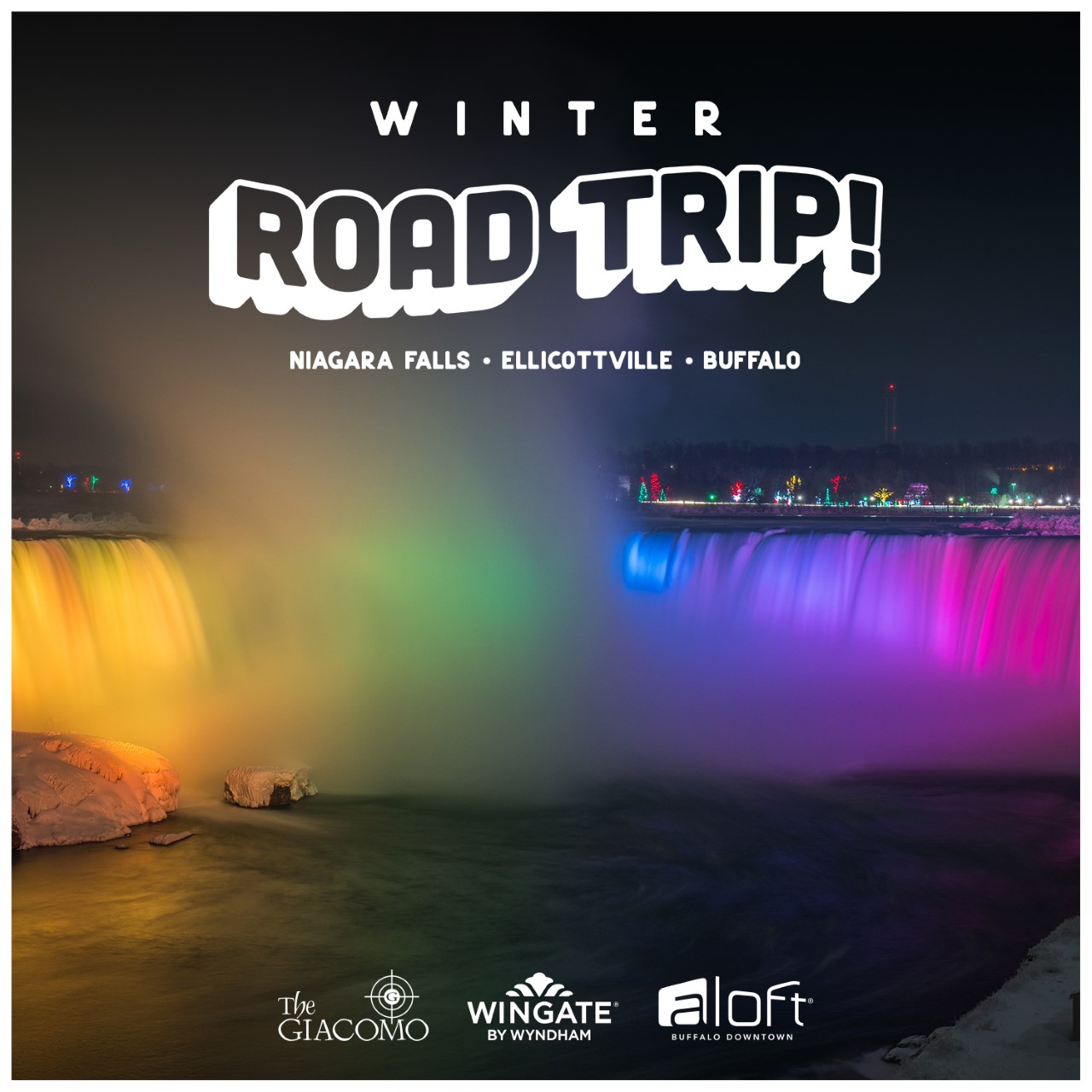 Choose A 2 or 3 Night To Stay With Us At Any Our 3 Properties! Book your road trip for up to 4 people.
---