Construction of 500 Pearl continues to take shape. The project will consist of an Aloft Hotel, office space, first floor retail, apartments and parking garage.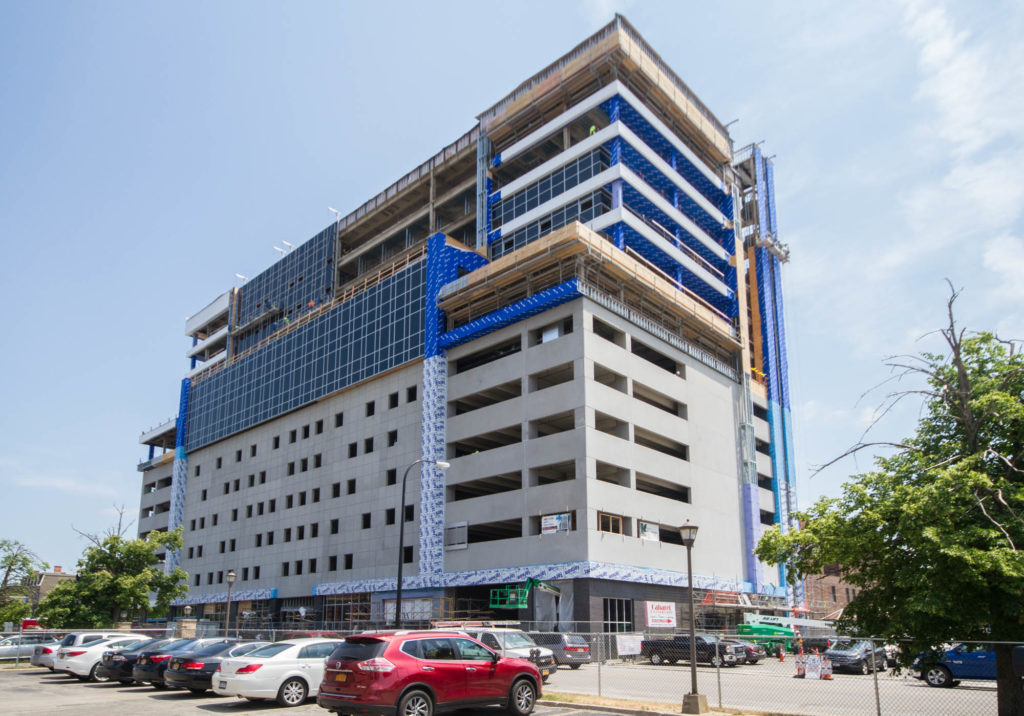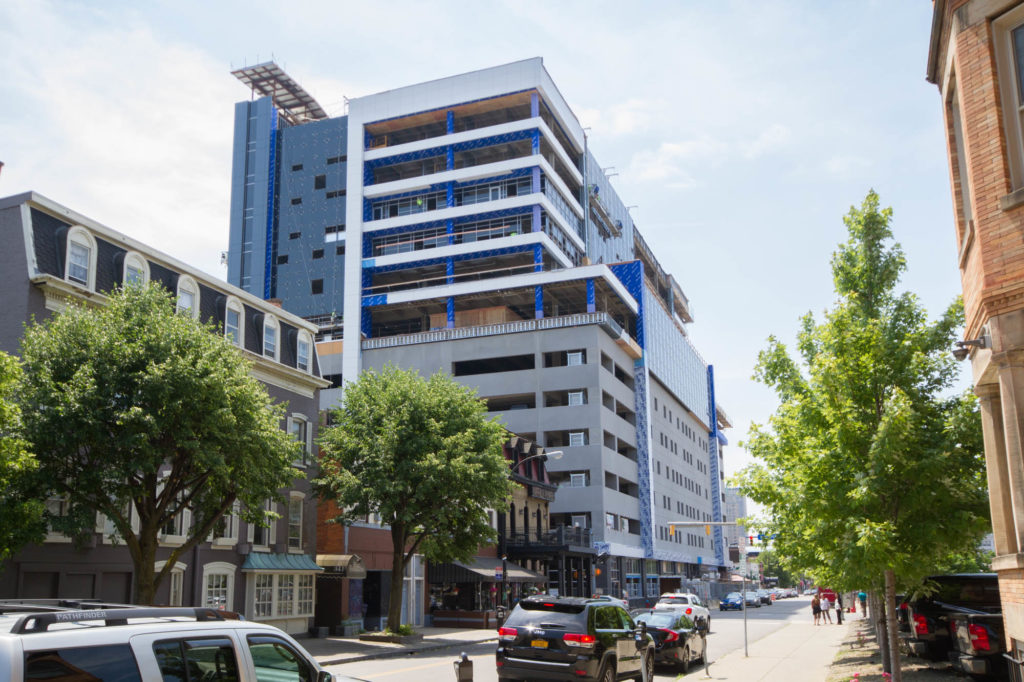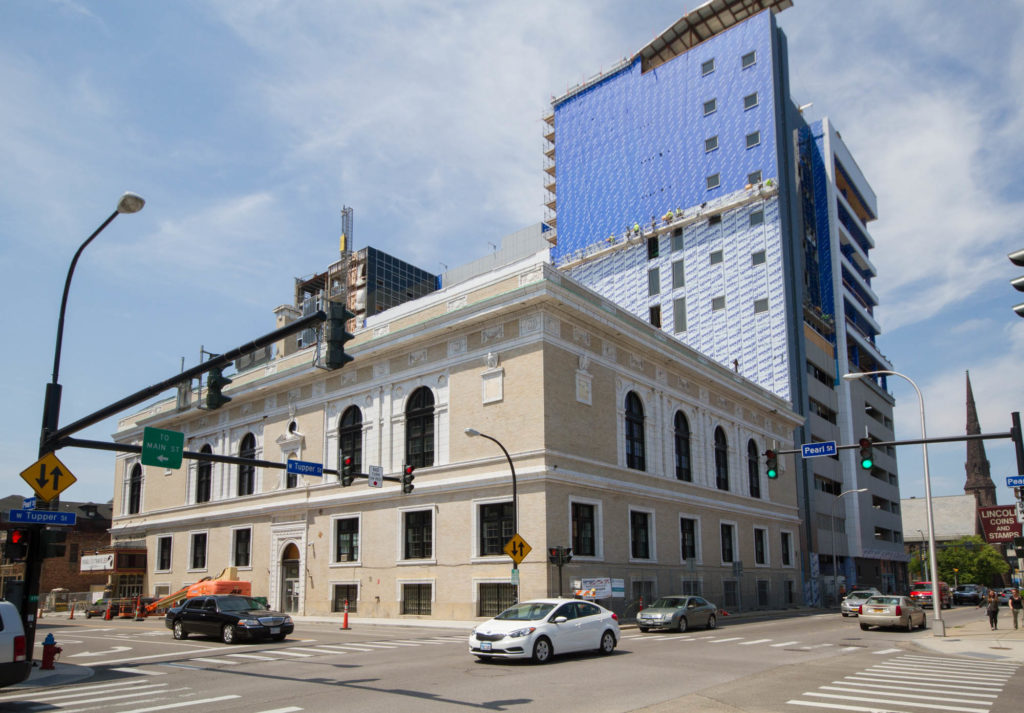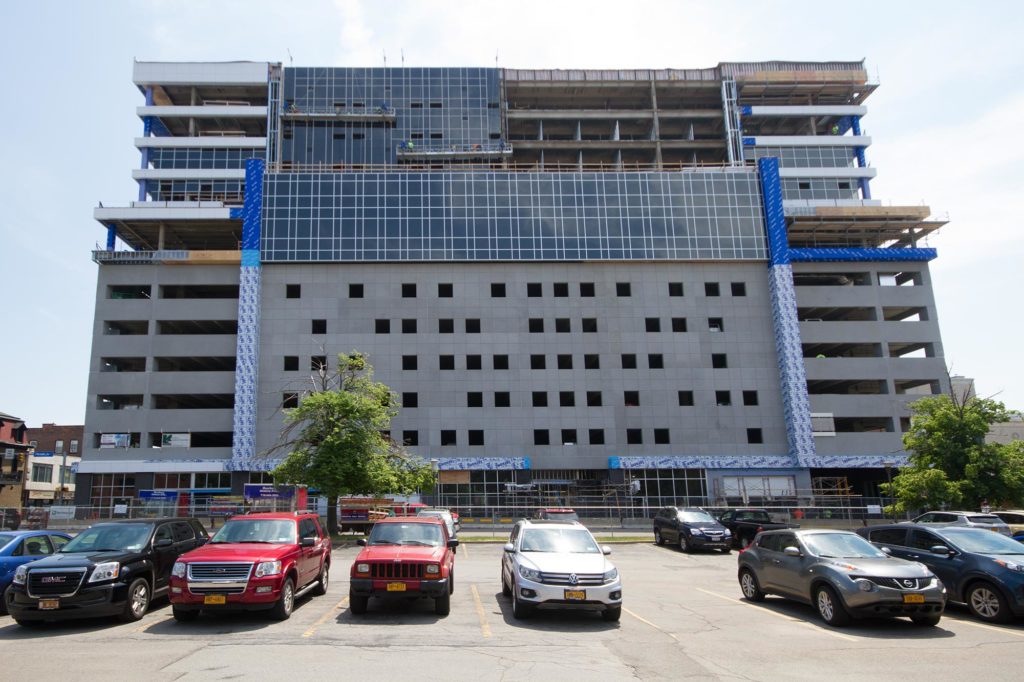 Now leasing. Build-to-suit office and retail. Contact us today to find out how you can be a part of this exciting new project in downtown Buffalo. Call (716) 854-0060.
See more project information.